Police arrest woman suspected of robbing three banks in Austin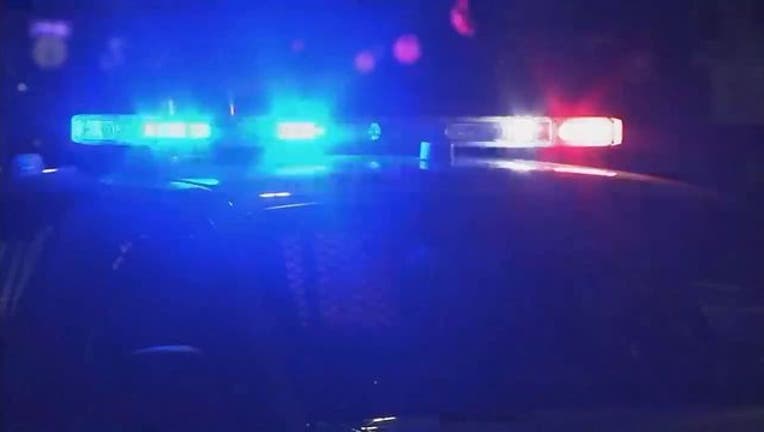 article
AUSTIN, Texas - Austin Police have arrested a woman involved in three separate bank robberies.  
On May 4th police responded to a robbery at a Chase Bank located at 9901 Lamar Blvd. around 5 p.m.
According to court documents, the teller was passed a hand written note saying, "Give me all the money you have, this is serious," and "Please help me, give me everything." 
The bank employee told police the robber was a woman. 
On May 10th around 4 p.m. an alarm call was received from a Wells Fargo Bank located at 2326 S. Congress Ave.  A bank employee told police a woman had come in and passed a note saying, "I really need your help, please call 911 for me, my kids, they are in danger." 
The teller also told police that they realized they were being robbed so they notified another bank employee. When both employees turned around the suspect had left said police. 
Two days' later police said the same woman robbed a Velocity Credit Union located at 4220 S. Lamar Blvd. 
Police said they responded to an alarm call and discovered that the bank had been robbed.
A bank employee told police a woman with black hair wearing jeans and a red shirt passed him a note saying, "My kids' lives are being threatened or killed if I don't get whatever, I can." 
The bank employee told police that they gave the suspect money and alerted police. 
Police said they were able to identify the woman through surveillance photo's. 
The suspect was detained by police in the 500 Block of W. Oltorf Street police said. 
The suspect was identified as 43-year-old Tina Renee Lopez said police. 
Lopez was charged with robbery by threat and held on $50,000 bond.