Police charge man for tampering with a badly decomposing body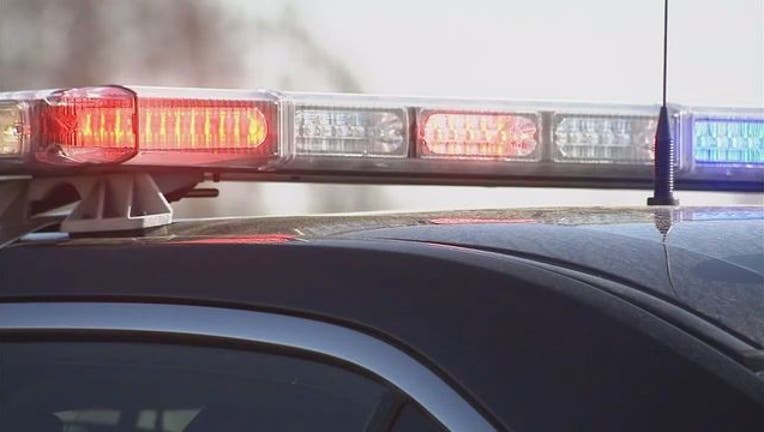 article
AUSTIN, Texas - Sunday a badly decomposed body was found by Travis County Sheriff's.
This comes after a caller contacted them with concern for their employee who had not shown up for work in several days.
Police were called to the 10000 block of Sandy Beach Road, which is off of Hamilton Pool Road, for an initial welfare check around 10:30 a.m.
When police entered the residence they found a body that was in the "advanced stage of decomposition."
An autopsy was performed Monday to determine the identity and cause of death. 
"At this time, there are unanswered questions based upon injuries revealed during the autopsy. The identity of the decedent is still unknown at this time," the sheriff's office said.
Detectives have arrested Skye McMillon,24, in relation to this death and he has been charged
with "Tampering with or Fabricating Physical Evidence."

McMillon is being held on $100,000.00 bond.