Police charge man in strangling death of girlfriend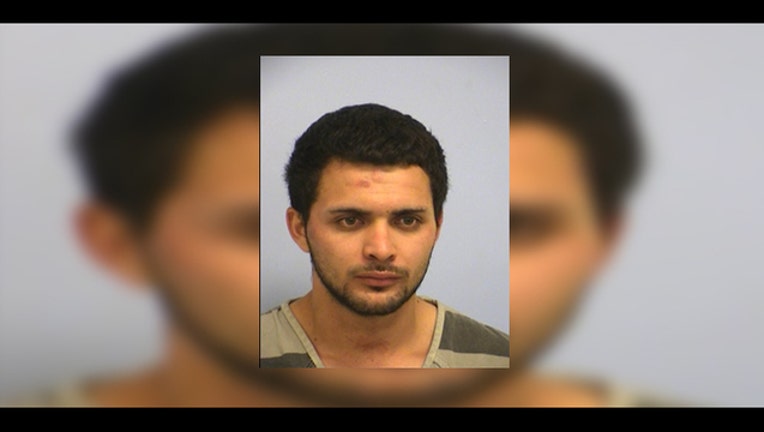 article
AUSTIN, Texas - The Austin Police Department have arrested a man who they said strangled his live-in girlfriend and later tried to escape through the ceiling of a police interview room. 
    
On Saturday May 26th, a 911 call came in about a dead woman at a home on Bear Paw Trail.  Officers said they found 36-year-old Rosa Hernandez with obvious trauma to her body.
    
Witnesses told detectives the victim's boyfriend, Edmundo Cisneroz was missing along with the victim's car.  According to court documents police went looking for Cisneroz and, found him.
While questioning him. Cisneroz admitted to strangling Hernandez during a physical altercation between the couple.
Investigators said when they stepped out of the interview room Cisneroz attempted to escape by standing on a chair and pulling himself above the ceiling tiles.  Cinder blocks prevented Cisneroz from escaping, he told officer he needed to "get some air."  
Cisneroz was booked into the Travis County Jail on charges of first degree murder and unauthorized use of a motor vehicle.
His bond was set at $200,000.