Police: Homeless man threatened another with machete, pellet gun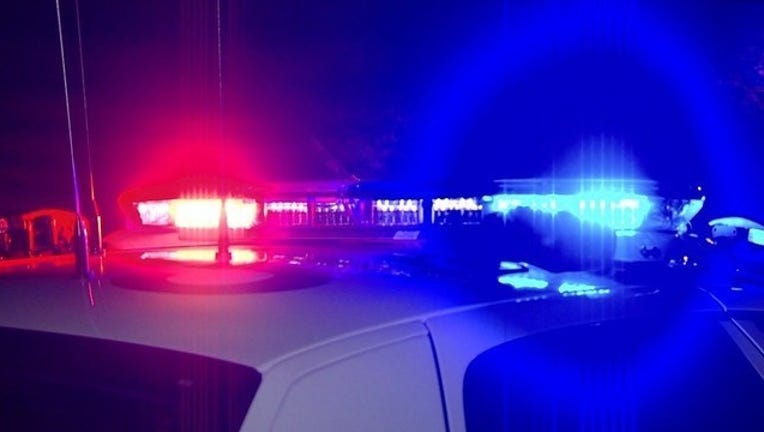 article
AUSTIN, Texas (FOX 7 Austin) - A homeless man was arrested Thursday afternoon after police say he threatened another with a machete and a pellet gun. 
Frankie Dewayne Robinson, 44, was charged with second-degree felony aggravated assault with a deadly weapon. 
Austin police responded to a disturbance under the US 290 overpass at Manchaca Road at 1:56 p.m. where two men were fighting. An officer saw a man, identified in court paperwork as Robinson, holding a machete in one hand and what appeared to be a pistol in the other. 
The victim told officers he was under the bridge because he wasn't feeling well and that's where he camps. He said Robinson approached him and started talking about money the man owed him. He told Robinson he didn't have it and couldn't get it for him because he was sick, but would get it to him by the end of the day, says the arrest affidavit.
That's when Robinson began going "crazy," says the victim, and swung his machete at him, cutting him on the left forearm. The man punched Robinson twice in the face and Robinson began yelling at him to "go get his bike or die". Robinson then backed away, putting the machete on the ground and pulled a pellet gun from his backpack and pointed it at the victim's face, says the affidavit.
A witness told officers Robinson had been around the bridge all day, threatening people with the machete.
Bail was set at $50,000.