Police identify man killed in auto-pedestrian crash on I-35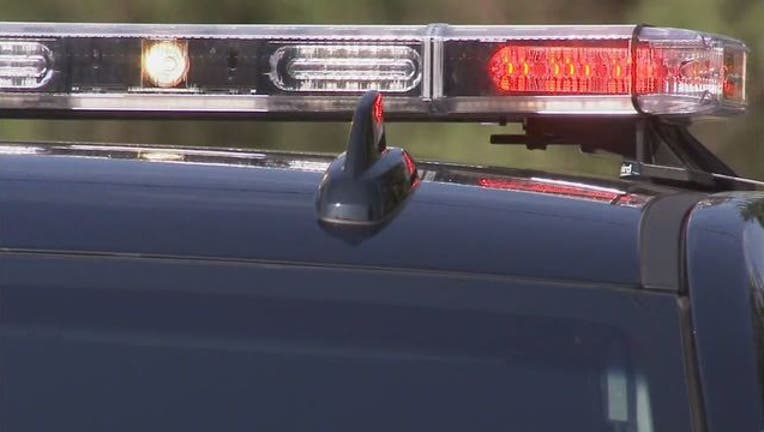 AUSTIN, Texas (FOX 7 Austin) - Austin police have identified the man killed in an auto-pedestrian crash that closed all lanes of I-35 southbound at 51st Street Easter Sunday.
Aric Maxwell, 46, attempted to cross I-35 when he was struck by a silver Chevy Equinox traveling southbound from the inside lane according to APD. 
Maxwell was transported to Dell Seton Medical Center where he died from his injuries. The driver remained on scene and showed no signs of impairment, according to police, and no charges are expected to be filed.
Anyone with information regarding this case is asked to call APD's Vehicular Homicide Unit Detectives at (512) 974-5594. Tips can be submitted by downloading APD's mobile app, Austin PD, for free on iPhone and Android. 
This is Austin's 22nd fatal traffic crash this year, resulting in 23 fatalities. At this time in 2018, there were 19 fatal traffic crashes and 20 traffic fatalities.