Police identify teen killed in crash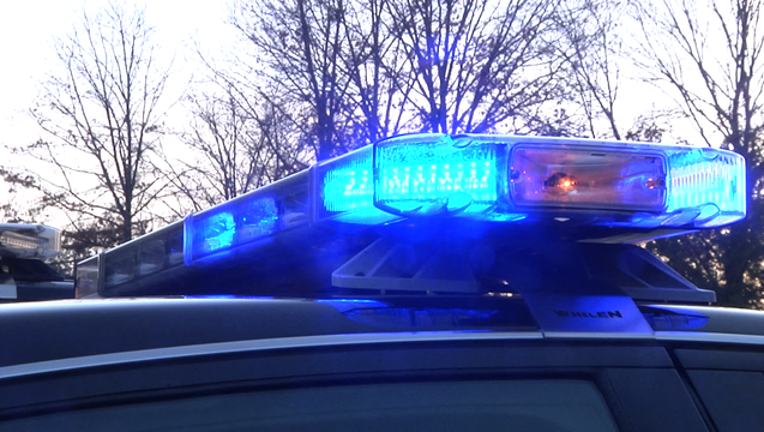 article
AUSTIN,Texas (FOX 7 Austin) - The Austin Police Department have identified the teen killed in Saturday's car crash. 
According to police the crash happened on the 6000 block of Springdale Road and Rogge Lane just before 1 p.m.,.
Police say the driver was heading northbound when they lost control of their 1997 red BMW, the car then flipped on it's side and hit a utility pole. 
A 13-year-old passenger identified as Messiah Zion Mouton died on the scene, police say. A woman in her 30s who suffered critical, life-threatening injuries and an infant were taken to Dell Seton Medical Center for treatment, police said. 
The intersection at Springdale Road and Rogge Lane was closed to accommodate a police investigation and for cleanup from road crews, causing traffic delays.
The cause of the crash is unknown.
This is Austin's seventh fatal traffic crash of 2019, resulting in seven fatalities this year. At this time in 2018, there were five fatal traffic crashes and six traffic fatalities.
Anyone with information regarding this case should call APD's Vehicular Homicide Unit Detectives at (512) 974-5576.