Police identify victim killed in Round Rock shooting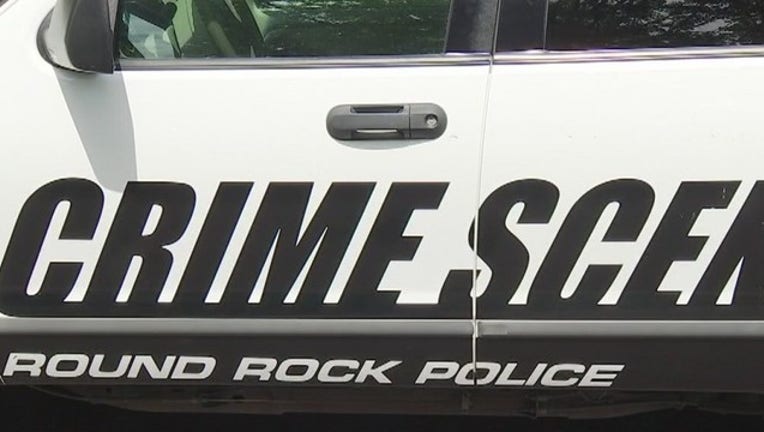 ROUND ROCK, Texas (FOX 7 Austin) - Police have identified the man who died after an apparent domestic dispute in Round Rock Wednesday morning as 43-year-old Justin Silas. According to the Round Rock Police Department, Silas was shot to death around 10 a.m. Wednesday, June 26 on the 1900 block of Provident Lane. 
Three people were detained, two men, and one woman.
Police say the woman was taken into custody. Police say the woman is cooperating with police. The department is working with the district attorney to determine if she will face charges. 
Neighbor, Joshua Klesal, was preparing to leave his house for the gym, with his three year old son when he heard the gunshot.  "...seconds later I heard a lady yelling 'help, help me,' and then pretty soon after two individuals ran across the street, to -- what I'm assuming assist or help, and there was definitely an altercation." Klesal says the two men who ran over to the scene, were the two men who were briefly detained by police. 
Erika Chody lives down the street from the shooting.
Wednesday afternoon, her home was cordoned off by crime tape. She says she heard the commotion, and stepped outside to investigate. "I was going to call police, but a neighbor said they had already called and I heard sirens coming." 
Chody and Klesal both say police, SWAT, and EMS, appeared within moments. 
---
RELATED