Police investigate stabbing on West 6th Street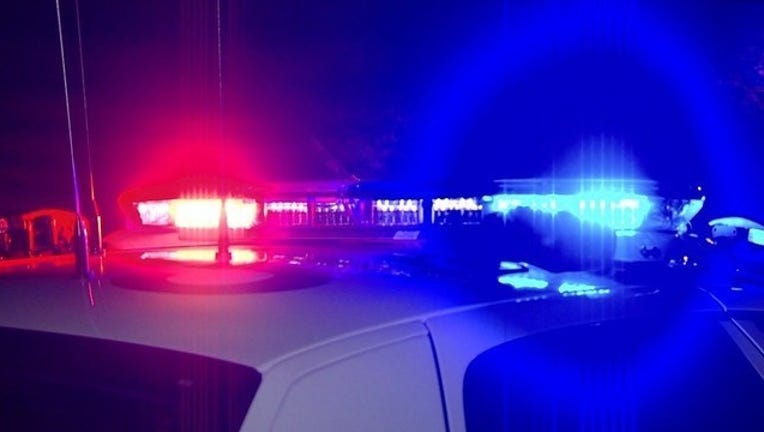 Austin police are investigating an early morning stabbing. It happened just after 2 a.m. in the 700 block of West 6th Street near West Avenue.
A witness tells FOX 7 Austin that a homeless man and another man got into a scuffle.
The victim was a man in his 20s. He was taken to the hospital with serious but non life threatening injuries.
The homeless man was also taken to the hospital but his condition isn't know at this time.