Police: Jawbone found near Bastrop that of missing Houston man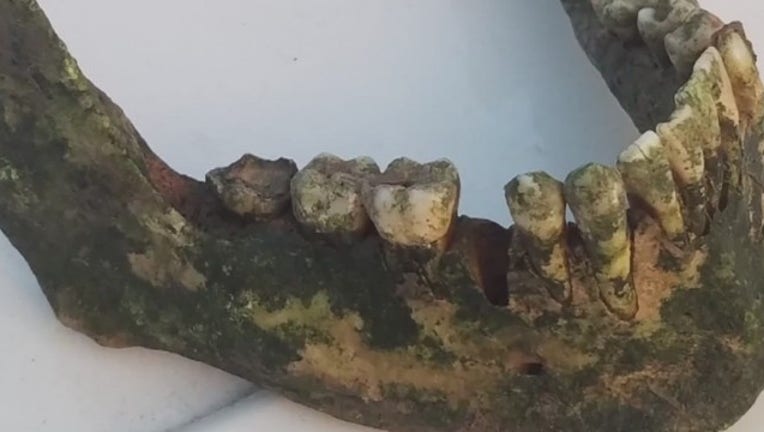 article
BASTROP, Texas (FOX 7 Austin) - A jawbone found last month in the Colorado River near Bastrop has been identified as belonging to a man who's been missing since 2015.
Remington Werner, who made the discovery near Bob Bryant Park, turned the bone over to the Bastrop County Sheriff's Office in July. BCSO says the jawbone has been identified as belonging to Johnathan Lee Hamilton, 26, of Houston.
According to Sheriff Maurice Cook, Hamilton went missing in Houston, and he and his vehicle were found in Bastrop. He had been interviewed by Bastrop police and found to be of sound mind. 
Hamilton's family says they last spoke to him in Bastrop in May 2015, then never heard from him again. He was added again to the missing persons list. He was considered to be in danger as he didn't have his medication for type 1 diabetes.
After the jawbone was found in July, BCSO, the LCRA and Texas Search and Rescue continued searching the area where it was found but didn't find any additional evidence.
Hamilton's family issued a statement via Facebook on Friday: 
The cause of death is under investigation.