Police looking for suspect in San Marcos who sexually assaulted child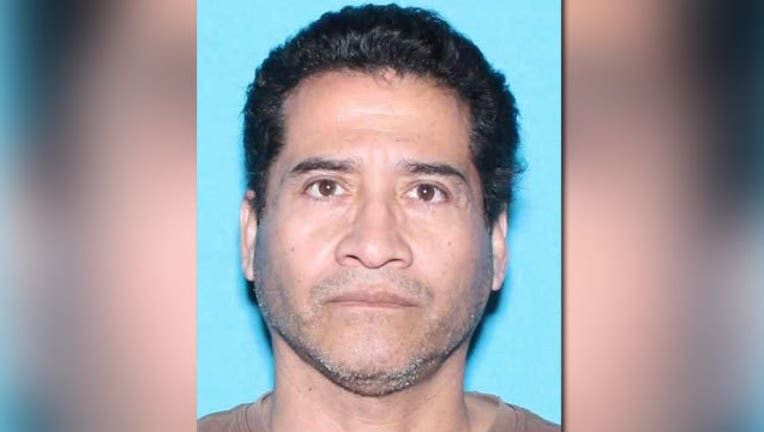 article
San Marco police is asking people to be on the lookout for a man who is a suspect in the sexual assault of a child in San Marcos. Officials say the man will soon be included on the U.S. Marshal's Service Most Wanted List.
The suspect is named Jesus "Jesse" Delgado. 56-year-old Delgado most recently lived in Lockhart but has ties to Mexico, Chicago, Waco and Houston. Officials say his identification has not been used in a border crossing.
Police believe Delgado may be in the Houston area with a friend but there is a possibility he is still in the San Marcos area.
Delgado is described as a Hispanic man, about 5'7" and approximately 170 pounds with black hair and brown eyes. He has a scar near his left eye and tattoos on both forearms.
.Anyone who has information about him or his whereabouts is asked to call Detective Chris Tankersley with the San Marcos Police Department at 512-753-2130.