Police: Man, likely attacker, dies in explosion in Germany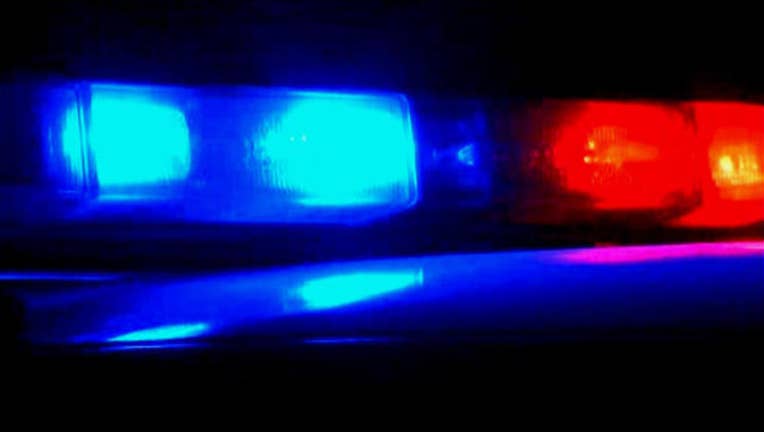 article
ANSBACH, Germany (AP) — A man was killed when an explosive device he was believed to be carrying went off near an open-air music festival in the southern German city of Ansbach, police said Monday.
Authorities said in a statement that they were alerted to an explosion in the city's center shortly after 10 p.m. on Sunday.
"A man, according to our current knowledge the perpetrator, died" in the blast they said in the short statement. Further details weren't immediately available and they did not pick up their telephone lines.
The dpa news agency reported that the nearby open-air concert with some 2,500 in attendance was shut down as a precaution after the explosion.
Germany, and Bavaria in particular, have been on edge after a deadly rampage at a Munich mall on Friday in which nine people were killed, and an ax attack on a train near Wuerzburg last Monday in which five people were wounded. Both came shortly after a Tunisian man in a truck killed 84 people when he plowed through a festive crowd celebrating Bastille Day in Nice, on the French Riviera.
Bavarian public broadcaster Bayerische Rundfunk reported that about 200 police officers and 350 rescue personnel were brought in following the explosion in Ansbach.
The city's mayor, Carda Seidel, told reporters that an "explosive device" blew up in the city center but provided few other details.
The Bavarian Interior Ministry told dpa that it appeared to possibly be a bombing attack, saying that there was evidence that there was a "deliberate explosion."
Munich's Sueddeutsche reported that the wounded suffered light injuries.