Police respond to video to tot running to officers with hands in the air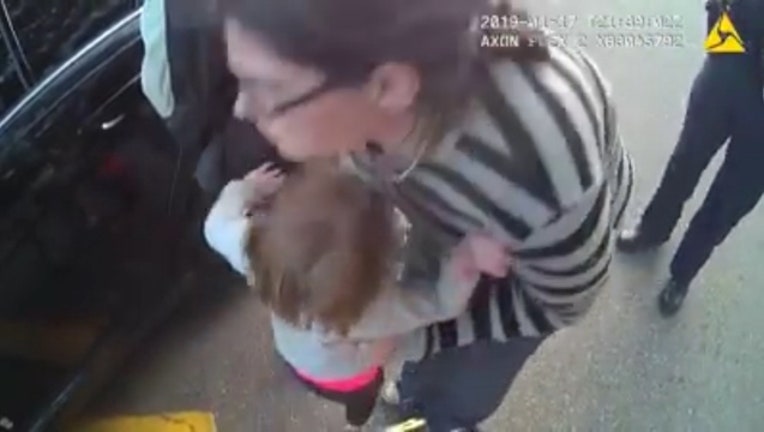 article
TALLAHASSEE, Fla. (WOFL FOX 35) - It's an eye-opening video that has led to a lot of criticism, but police are challenging the claims from the public -- showing their own video and defending their actions.  SCROLL DOWN FOR VIDEO>>
The viral video showing a toddler running toward Tallahassee police officers is putting a negative spotlight on the department. 
"This instance demonstrates the value of body worn cameras, providing different perspectives of the same incident," says Tallahassee Police Chief Michael Deleo. 
Deleo says his officers were responding to a report of a theft by an armed suspect, and they were following their training.
"As they had the suspected armed adults step out of the truck...unexpectedly a two-year-old girl climbed out of the truck and imitated her parents by walking to the officers with her hands raised," he explains.
Deleo says the body camera video tells a very different story from what people see from a distance on social media.  He wanted to release his department's video, showing the concern and compassion his officers had for the little girl and her baby brother.
"Hey, come on sweetie, you're okay. You're okay, come on. You're okay, come here. You're okay. Mommy's right there, go to mommy, okay," an officers is heard saying on camera.
Police say it's definitely a much different perspective than what everyone first saw from a distance through a stranger's camera phone.
Two adults, including the toddler's father, were both charged with theft from an outlet store.  The toddler and the baby were given safely to the mother, police say.