Police say a woman catches man masturbating in public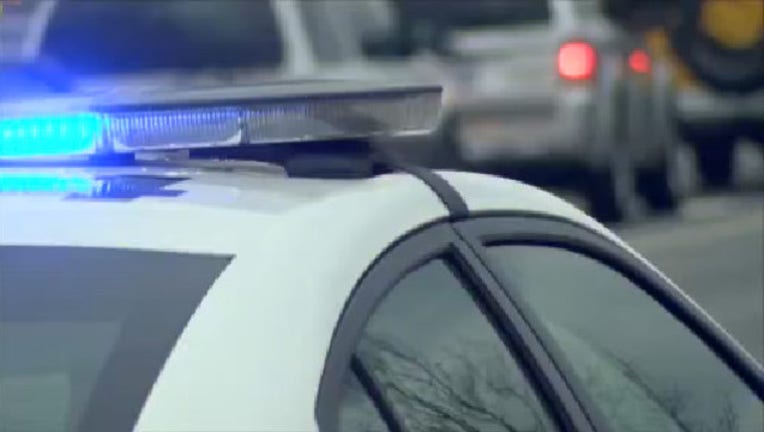 article
AUSTIN, Texas - According to police a man drove up to a woman around 11 a.m. on Robert T. Martinez Street near Haskell Street and asked her for directions. While she was giving him directions the man started masturbating in his car.
The woman was able to take photos of the man's face and of his car.
He's described as being in his mid-20's, Hispanic or white male, driving a four door Sedan.
Anyone with information is asked to contact APD.