Police say man was assaulted and robbed by three men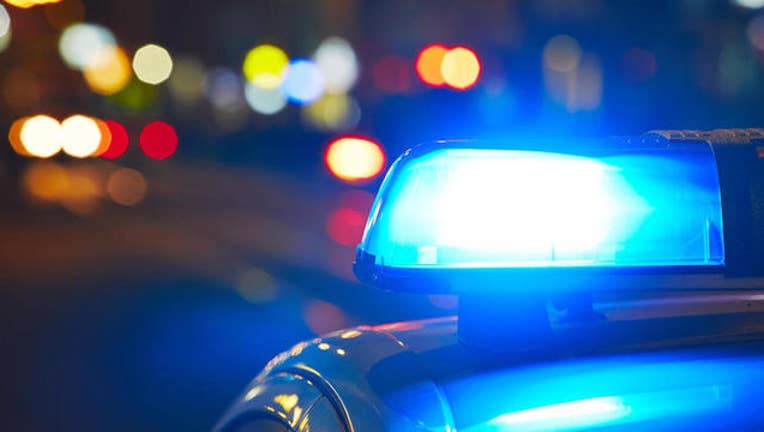 article
AUSTIN, Texas - Austin Police said a man selling cellphones was pepper sprayed and robbed by three men. 
According to police on Feb. 9., around 6 p.m. police responded to a 911 call at 235 West Canyon Ridge Drive.
A Gold's Gym employee told police that he witnessed three men beating up a man in the parking lot and take the man's cell phones. 
The witness told police he was alerted to the disturbance because of a suspicious car parked near the bushes.  According to the witness he saw a man sitting in the driver's seat of a gray dark Honda Civic.  
According to the witness he yelled at the suspects and they fled in the car that was parked near the bushes. 
Officers spoke to the victim who told them that he had arranged to sell three cell phones to a potential buyer who he met through Facebook Marketplace. 
The victim told police that when he showed the buyer a phone two other men came from behind bushes and walked around the parking lot. 
Shortly after, the victim told police that the three men assaulted him and sprayed pepper spray in his face. 
The victim also told police that when he returned to his car he realized all three phones had been taken. 
Police were able to identify one of the suspects through social media.  
According to the arrest warrant police identified and arrested 20-year-old Gregory Deshawn Harris.
Harris has been charged with robbery by assault.