Police search for burglary suspects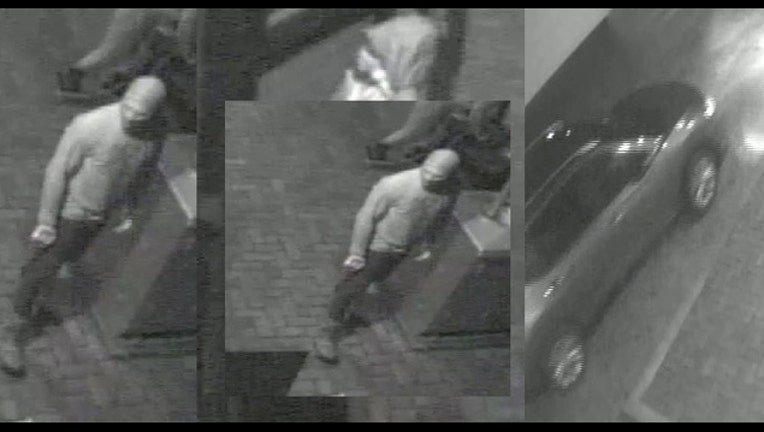 article
AUSTIN, Texas - The Travis County Sheriff's Office said three people broke into "Storied Firearms" a federal firearm licensee in Austin, around 4:12 a.m. on Aug. 28th.
Police said the suspects stole 35 guns - before fleeing the scene.
The "Bureau of Alcohol, Tabacco, Firearms, and Explosives" along with the "National Shooting Sports Foundation" is offering a reward of up to $5,000 for information that leads to their arrests.
If you know anything about this case contact the ATF at: 1-800-ATF-TIPS.