Police search for suspect who tried to lure a child into a car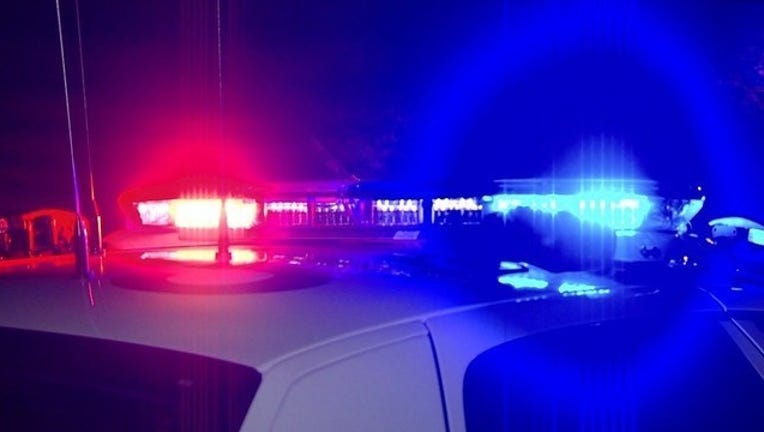 The Williamson County Sheriff's Office is searching for someone who tried to lure a child into his car. 
Williamson County Sheriff Robert Chody tweeted about the incident on Monday night. Chody says the incident reportedly happened in the Mayfield Ranch subdivision in Round Rock, near 1431 and Sam Bass Road. 
The suspect involved has been described as a blonde man in his 20s. He was reportedly wearing a long sleeve green shirt and had a bird tattoo on his right forearm. He was seen driving a two-door BMW. 
Authorities are asking the public to call 911 with any information.