Police searching for bank robber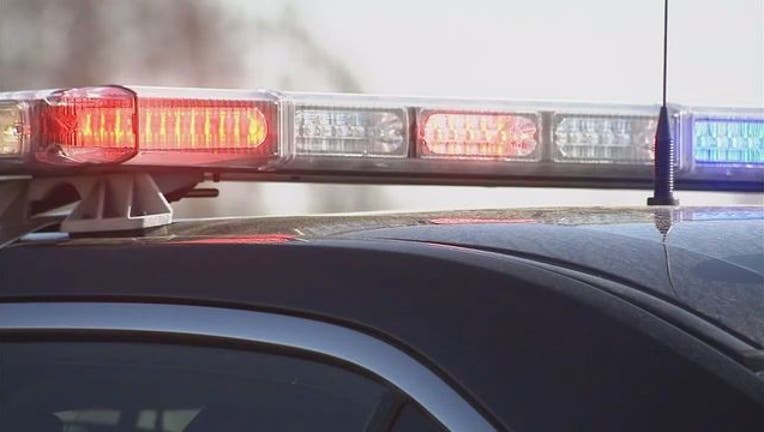 article
AUSTIN, Texas - Austin Police are searching for a man who robbed a bank.
It happened Monday around 2 p.m. at the Capital One Bank located at 2301 E. Riverside Drive.
The suspect demanded money and said he had a weapon; however, a weapon was never spotted.
According to police the suspect fled the scene.No injuries were reported.
The case is currently being investigated by Austin Police Department, F.B.I and the Central Texas Violent Crimes Task Force.
Surveillance video captured images of the suspect. He's described as a black male in his 20's with short hair. He was last seen wearing a distinct striped jacket.
Anyone with information about this incident is asked to call the Robbery tip line at (512) 974-5092 or Crime Stoppers at 512-472-TIPS.