Police searching for driver in hit and run crash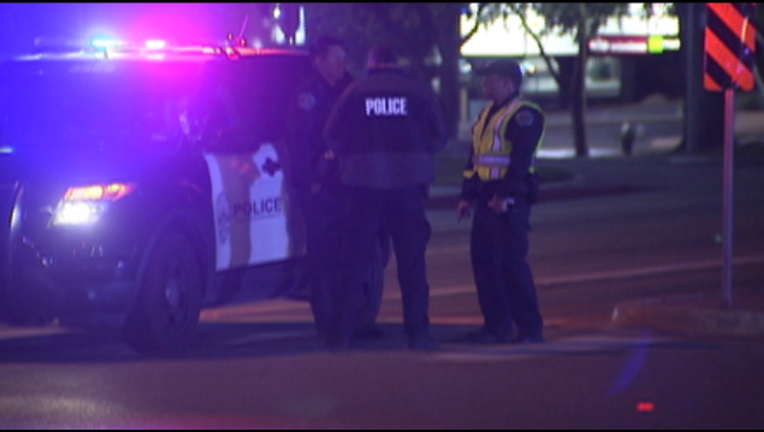 article
Austin Police are looking for the driver who hit a pedestrian and took off. Around three on Sunday morning officers say a 40-year-old Hispanic man crossed Riverside without using the cross way.

The driver of a white four door sedan hit him and did not stop.

An Uber driver in the area saw what happened and called 911. The Uber driver stayed at the scene to help the victim. EMS rushed the man to the hospital with life threatening injuries.

"The vehicle did have the right away from what witnesses said he had the green light. But the driver hit the pedestrian in the roadway and did not stop. We refer to that as a failure to stop and leaving the scene he continued east bound," said Sgt. Rick Davis.

Davis says if you think you hit something or someone you need to stop and call 911. Even if you're in the wrong you are only going to make the situation worse if you leave the scene.

Police believe there's a good possibility the sedan is likely damaged.

The victim's name has not been released yet.