Police: Suspected burglar found dead after he's tied to tree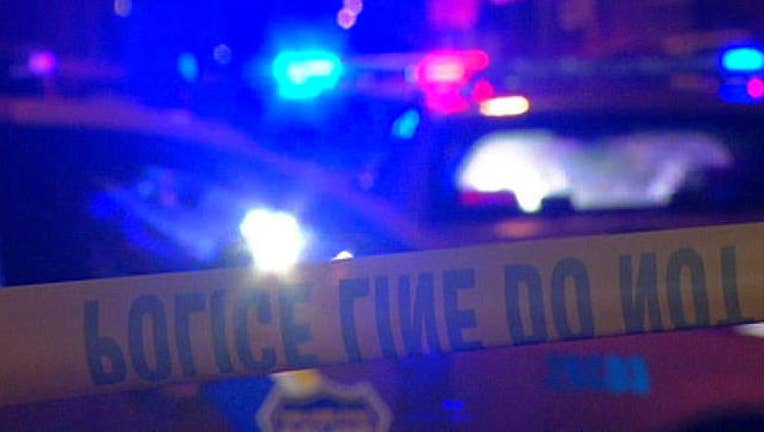 article
LEROY, Ala. (AP) — Authorities say a suspected burglar is dead after an Alabama homeowner tied him to a tree after catching the man breaking into his home.
According to AL.com, Washington County Sheriff Richard Stringer says 68-year-old Nathanial Johnson, of Leroy, caught 31-year-old Cleveland Jones Gully breaking into the back door of his home, about 60 miles north of Mobile, on Friday just before midnight.
Stringer says Johnson chased Gully out and Gully either fell or jumped off the back steps. Johnson jumped on him, tied Gully's hands behind his back, put duct tape on his mouth and tied him to a tree with insulated electrical tape and clothesline.
Johnson then went to call 911. When sheriff's deputies arrived about 10 minutes later, Gully was dead.
Stringer says an autopsy will be performed and no charges have been filed yet against Johnson.