Powerball jackpot reaches $337-million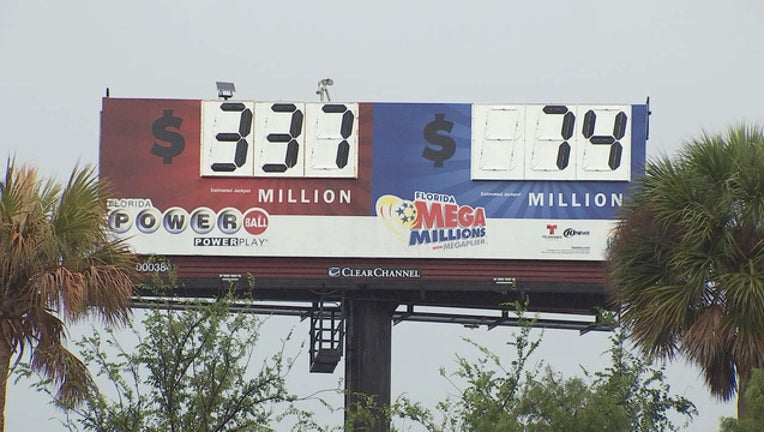 article
TAMPA (FOX 13) - Powerball fever is picking back up. This weekend's jackpot is one of the largest in Powerball history at $337-million.
Tickets are flying fast and furious, and one cashier told us just about every player has their own strategy.
"A lot of people usually just let the machine pick.  But there are regulars who come in with their slips and play their regular numbers," she explained.
The odds of winning are about one in 292-million.  But if you are the one lucky winner and select the lump sum payout, the winning ticket would be worth $209-million.
The next drawing is Saturday night at 11 p.m.