Powerball weekend jackpot climbs to $478 million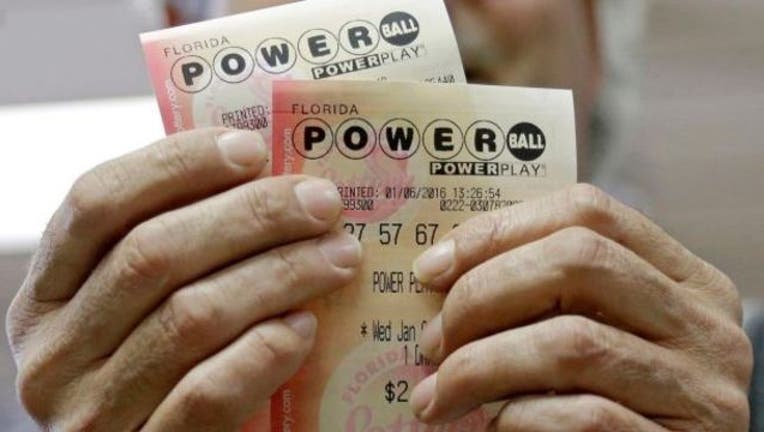 article
DES MOINES, Iowa (AP) — Powerball players will have a shot at the nation's eighth-largest lottery jackpot this weekend, but they'll face long odds that have resulted in nearly three months without a winner.
Anyone who matches all five balls and red Powerball on Saturday night could win a $478 million annuity paid over 29 years or opt for a $330.6 million cash prize.
No one has matched all the numbers since the May 7 drawing.
This jackpot is less than a third of the record $1.6 billion Powerball won in January, but is the fifth-largest in the game's history.