Program helps low-income families repair costly plumbing leaks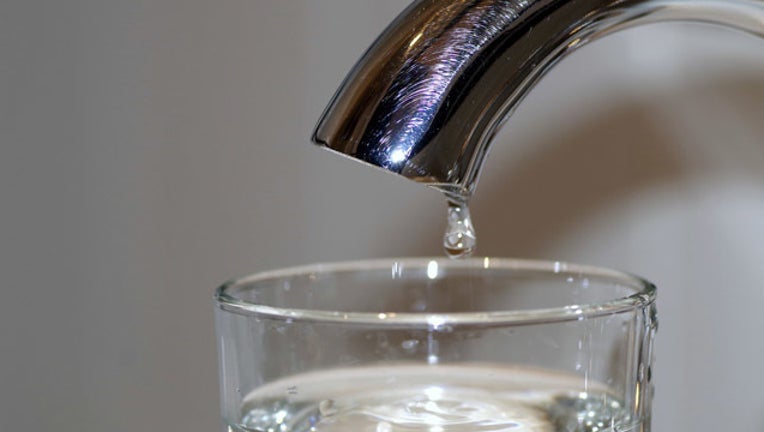 AUSTIN, Texas (FOX 7 Austin) - Low-income families who may be struggling to make plumbing and leak repairs may be eligible to apply for help through the newly expanded GO Repair! Program, thanks to a new partnership between Austin Water and Neighborhood Housing and Community Development of the City of Austin. 
The GO Repair! Program provides grants of up to $15,000 per year to homeowners to improve accessibility and make repairs to address substandard housing conditions that pose health and safety risks, according to the City of Austin. 
Neighborhood Housing and Community Development (NHCD) will now receive a $350,000 funding infusion from Austin Water's Customer Assistance and Water Conservation Programs.
"This collaboration is a natural partnership that merges Austin Water's new leak repair financial assistance with NHCD's already existing GO Repair! Program with its existing network of non-profit organizations that provide home repair expertise and assistance to low-income customers," said Greg Meszaros, Director of Austin Water. "It's a great resource and streamlined process that ultimately benefits our customers, saving them time, money and improving their quality of life."
Eligible participants must be low-income homeowners who have been accepted into the GO Repair! Program. Home repairs must meet certain requirements and scope of work.
Eligibility for repairs are limited to those that pose health and safety risks, such as:
Accessibility modifications,

Electrical, plumbing, mechanical repairs,

Exterior siding repair,

Window and door repairs/replacements,

Minimal drywall and flooring repair,

Ceiling fans in bedrooms and living room,

Painting as related to repairs, and

Roof repairs.
For more information or details about program eligibility, residential customers can visit the Program Guidelines and Income Limits at the NHCD website or email NHCDCS@austintexas.gov.