Property tax town hall meeting for Travis County property owners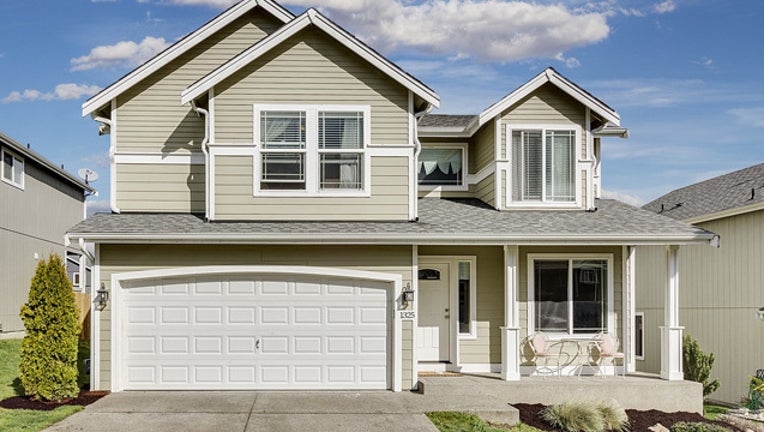 article
Residents of Travis County will have a chance to ask questions about their property taxes on Wednesday night. 
Local leaders are holding a town hall meeting where they plan to discuss how the system works and be available to answer questions. 
An appraiser will also be on hand to speak with Travis County residents individually. 
The meeting is set to start at 6:30 p.m. and go until 8 p.m. It will be at the Bob Bullock Museum Grand Lobby.