Proposed Nominations for Robert E. Lee Elementary name change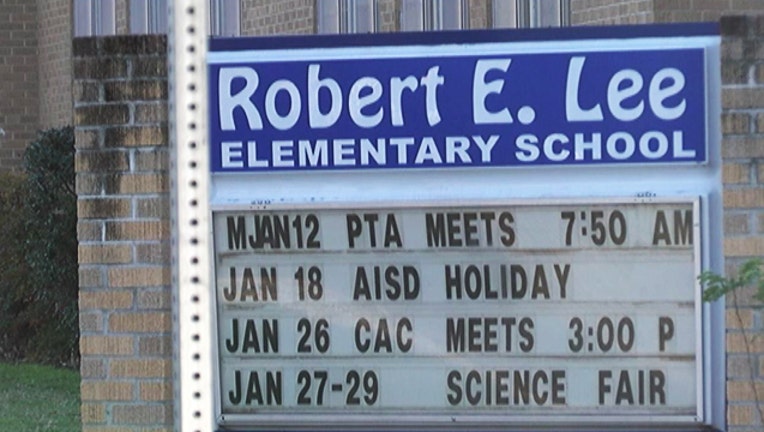 The Austin School Board is looking into changing the name of a local elementary school, after hundreds of parents said they take offense to the school's namesake, a Confederate Army general.
The school's Campus Advisory Committee voted unanimously to have the board consider changing the name of Robert E. Lee Elementary.
FOX 7 has obtained a list of the nominations that have been submitted.
Here are the 5 submissions with the most number of votes...
Donald J. Trump Elementary: 45 nominations
Robert E. Lee Elementary: 34 nominations
Russell Lee Elementary: 32 nominations
Harper Lee Elementary: 30 nominations
Elisabet Ney Elementary: 15 nominations
Some other notable submissions include...
Idiocaracy Elementary (Yes Idiocracy is misspelled. Not sure if that is intentional.)
John Cena Elementary School
Drew Brees Elementary
Bruce Lee Elementary
Adolf Hitler School for Friendship and Tolerance (With 8 nominations.)
To see the full list click here.
We here at FOX 7 are a little partial to "Richard "Cactus" Pryor Elementary.