Prosecutor seeks high court review of Texas police shooting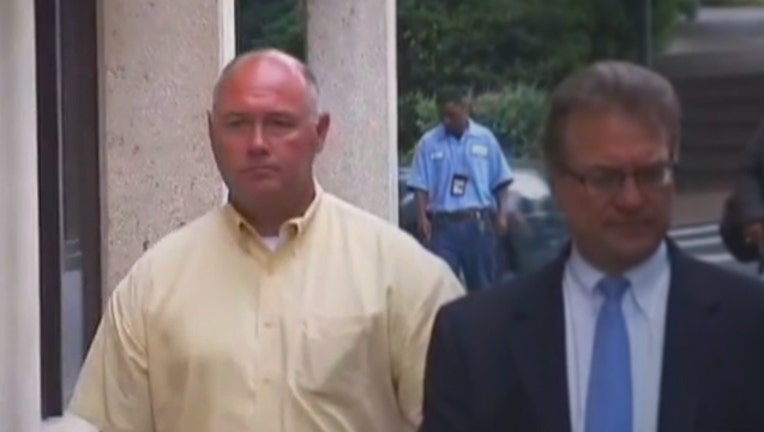 article
AUSTIN, Texas (AP) -- The Travis County district attorney is asking the U.S. Supreme Court to hear the case of a white police officer who was granted immunity after shooting and killing a black man near an Austin bank in 2013.
District Attorney Margaret Moore said in a statement Tuesday that she's seeking a review of the case involving former Austin officer Charles Kleinert.
Kleinert was working with an FBI task force investigating bank robberies when he became suspicious of Larry Jackson Jr. and a chase ensued. Jackson was shot in the neck following a struggle.
Kleinert was indicted in 2014 on a count of manslaughter. A federal court later dismissed the charge under a more than 100-year-old court ruling protecting federal officers from state prosecution.
Moore is seeking to re-impose the indictment against Kleinert.