Public notice to boil water issued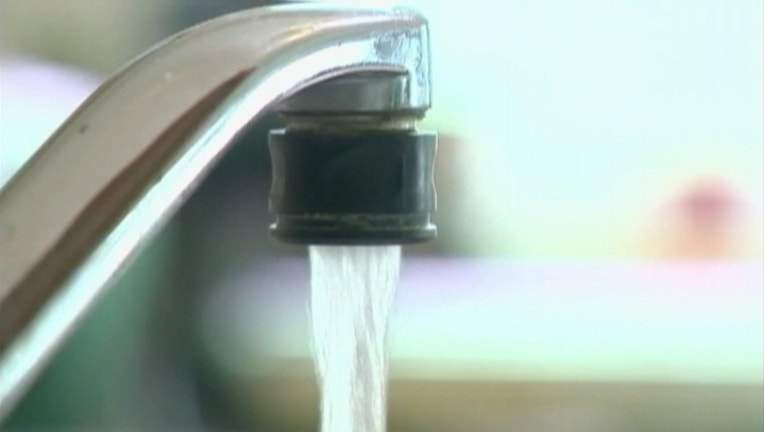 article
July 16, 2016—Due to high water demands in the western portion of the West Travis County Public Utility Agency's (WTCPUA) water service area, the WTCPUA experienced a period of low pressure within this area. As such, the Texas Commission on Environmental Quality (TCEQ) requires the West Travis County Public Utility Agency (WTCPUA) to notify customers within the subject area of the need to boil their water prior to consumption.
The effective date of the boil water notice is July 16, 2016, until canceled by the WTCPUA.

The neighborhoods within the WTCPUA service territory impacted by the boiled water notice include Lazy Nine MUD, Rough Hollow (TCMUD Nos. 11, 12 and 13), Bella Colinas Subdivision (TCMUD 18), Rocky Creek Subdivision, Belvedere Subdivision, Madrone Ranch Subdivision, and other WTCPUA customers located along Hamilton Pool Road (FM 3238) and along West Highway 71 west of its intersection with Hamilton Pool Road.

To ensure destruction of all harmful bacteria and other microbes, water for drinking, cooking, and making ice should be boiled and cooled prior to use. The water should be brought to a vigorous, rolling boil for two minutes. This notice is given as a precaution to ensure destruction of any harmful bacteria that may have become present when water pressure dropped below 20 psi. In lieu of boiling, you may purchase bottled water or obtain water from some other suitable public drinking water source.

The WTCPUA also requires implementation of Stage 2a drought restrictions immediately. The drought restrictions limit watering to twice a week.

As soon as the results from the collected samples are available, WTCPUA representatives will notify customers that the water is safe for consumption. Instructions to discontinue boiling will be issued in the same manner as this notice.

If you have questions concerning this matter, you may contact US Water Utility Group at 512-263-0100 or visit the WTCPUA's web site at wtcpua.org.