QuikTrip headed to Austin and San Antonio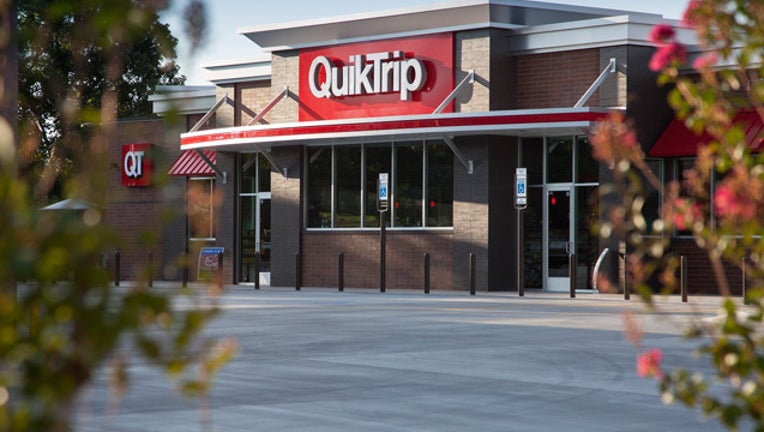 article
The large convenience and gas retailer, QuikTrip, is heading to Austin and San Antonio in 2018. Over 100 stores are planned for the expansion.
"Both San Antonio and Austin are really hot markets right now and we cannot wait to join the exciting landscape in those two great communities. If you aren't familiar with us yet, you are in for a real treat," QuikTrip CEO Chet Cadieux said in a statement.
The corporation is headquartered out of Tulsa, Oklahoma and has over 750 stores in 11 states. 134 of those stores are in the Dallas/Fort Worth area. 
The company has been named as one of the Best Companies to Work for for the last 15 years by Fortune and ranked among the 100 Best Workplaces for Millennials in 2016 by the publication.
The company says construction on the first Austin/San Antonio store is slated for this coming winter.