Reaction: UN allowing Iran to inspect alleged nuke work site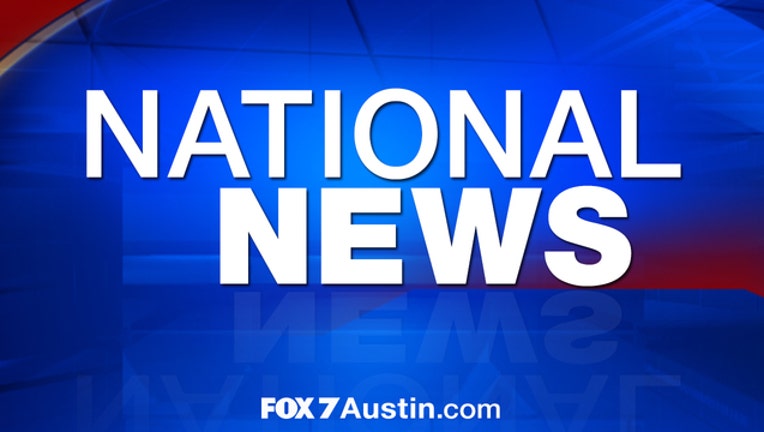 article
WASHINGTON (AP) — Reaction to the U.N. allowing Iran to use its own inspectors to investigate a site it has been accused of using to develop nuclear arms. Iran is operating under a secret agreement with the U.N. agency that normally carries out such work, according to a document seen by The Associated Press:
___
"President Obama boasts his deal includes 'unprecedented verification.' He claims it's not built on trust. But the administration's briefings on these side deals have been totally insufficient — and it still isn't clear whether anyone at the White House has seen the final documents." —House Speaker John Boehner, R-Ohio.
___
"International inspections should be done by international inspectors. Period. The standard of 'anywhere, anytime' inspections — so critical to a viable agreement — has dropped to 'when Iran wants, where Iran wants, on Iran's terms.'" —U.S. Rep. Ed Royce, R-Calif., Chairman of the House Foreign Affairs Committee.
___
"Trusting Iran to inspect its own nuclear site and report to the U.N. in an open and transparent way is remarkably naïve and incredibly reckless. This revelation only reinforces the deep-seated concerns the American people have about the agreement." —Senate Majority Whip John Cornyn, R-Texas.
___
"It is absolutely unacceptable, yet telling, that we are finding out the details of these agreements through The Associated Press. Even more unbelievable, after Iran spent years developing their nuclear capacity in secret while denying that they were doing so, we would now allow Iran to police these sites themselves." —House Majority Leader Kevin McCarthy, R-Calif.
___
"As the administration has said before— including in classified briefings for both chambers of Congress— we are confident in the agency's technical plans for investigating the possible military dimensions of Iran's former program, issues that in some cases date back more than a decade. Just as importantly, the IAEA is comfortable with arrangements, which are unique to the agency's investigation of Iran's historical activities. When it comes to monitoring Iran's behavior going forward, the IAEA has separately developed the most robust inspection regime ever peacefully negotiated to ensure Iran's current program remains exclusively peaceful, the overarching objective of the JCPOA. Beyond that, we are not going to comment on a purported draft IAEA document." — White House National Security Council spokesman Ned Price.