Report: Good Samaritan shot trying to stop kidnapping by illegal immigrant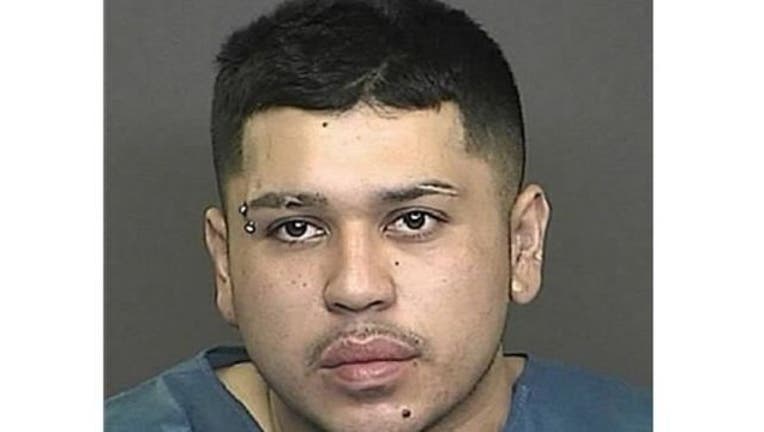 article
FOX NEWS - A good Samaritan is expected to recover after being shot more than a week ago by an illegal immigrant trying to kidnap a woman, according to a report.
Fox 31 Denver reported Friday that former paratrooper Brian Geer was shot when the woman, a total stranger, ran up to his house and frantically banged on the front door for help. Geer's home surveillance camera captured the whole thing as the woman tried frantically to get away from the suspect, Jesus Garcia-Chavez, the station reported.
"I could hear screaming as I was approaching the door and I probably heard a gunshot," Geer, a paramedic, said. "After I made contact with him he said, 'Oh you want shot too,' and he pulled the trigger."
"She's screaming for help still so I ran toward him," he told the station. "I'm not sure what I was thinking at this point except that she was in trouble."The woman is also expected to recover.
It took police six days to track down Garcia-Chavez. He was arrested after a standoff at a Denver motel Friday night. He is being held on kidnapping and assault charges.
Fox 31 said Garcia-Chavez has a long criminal record and was wanted on two outstanding warrants.
Police said his criminal criminal history includes assault to a peace officer, assault, possession of a weapon by a previous offender, felony menacing, assault, eluding, resisting arrest, forgery, trespass and possession of a controlled substance. He was illegally in the U.S. after previously being deported, according to the station.