Republican consultant pleads guilty in ethics case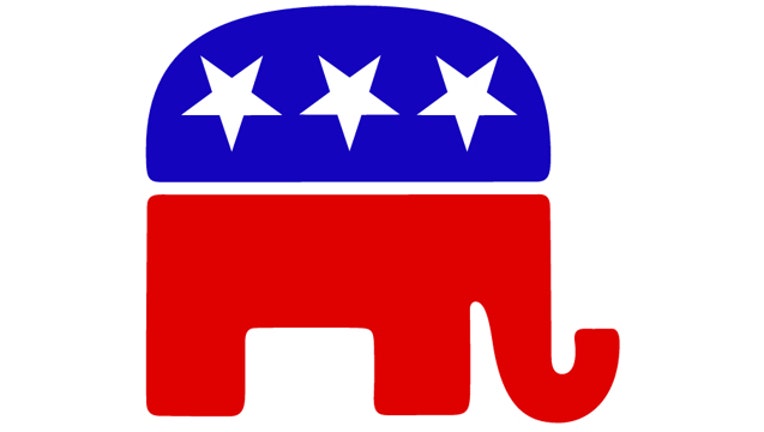 article
WASHINGTON (AP) — A Republican consultant who worked with Mitt Romney, Michele Bachmann and other GOP candidates has pleaded guilty to lying to House ethics investigators about how much campaign work he did while being paid from a Georgia lawmaker's congressional account.
Brett O'Donnell entered the guilty plea in federal court in Georgia in an ethics case involving former Georgia Rep. Paul Broun.
O'Donnell, a well-known Republican debate coach, worked for Broun from June 2012 to March 2014 and helped him with his 2012 re-election and a failed 2014 Senate bid.
O'Donnell's guilty plea marks the first time anyone has been charged with a federal crime for lying to the House Office of Congressional Ethics. The independent office reviews allegations against lawmakers and staff and recommends further action to the House Ethics Committee.