Residents along Colorado River being warned to take precautions due to flood waters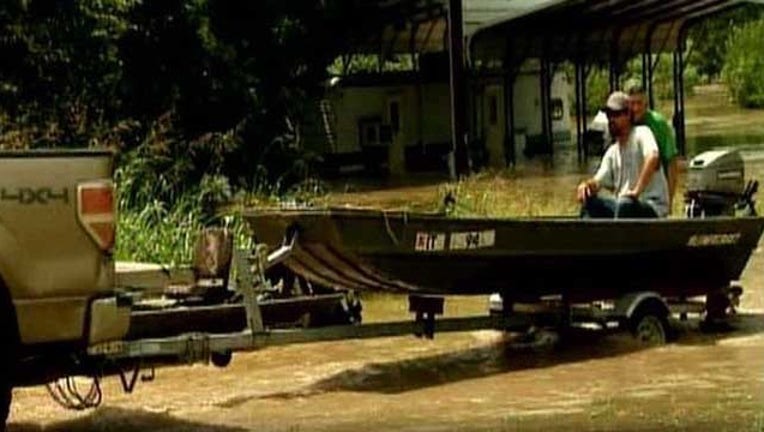 article
Flood water is now making its way to and through Bastrop and Smithville.
People who live along the Colorado River have been warned to take precautions.
This area is referred to as the Hidden Shores neighborhood.
There is supposed to be a road that runs through here but it's covered in flood water.
These homes do not have a river view. The Colorado River is beyond those trees.
Now they are standing in water, some covered by water.
A shed is among some of the debris that has washed down the river. We're told r-vs have been carried away as well.
Residents have been using boats to help people out. They've also saved quite a few pets.
FOX 7's Noelle Newton spoke to a family who packed up and left Monday afternoon.
"I keep going back over there and checking on things. It's an uneasy feeling everything we own is in the house but it's just material items. As long as we've got our kids will be alright," said homeowner Justin Nigh.
The threat isn't over.
Even as the river crests this afternoon, it is expected to peak once more tomorrow between 10 and noon.