Resources for residents of Blanco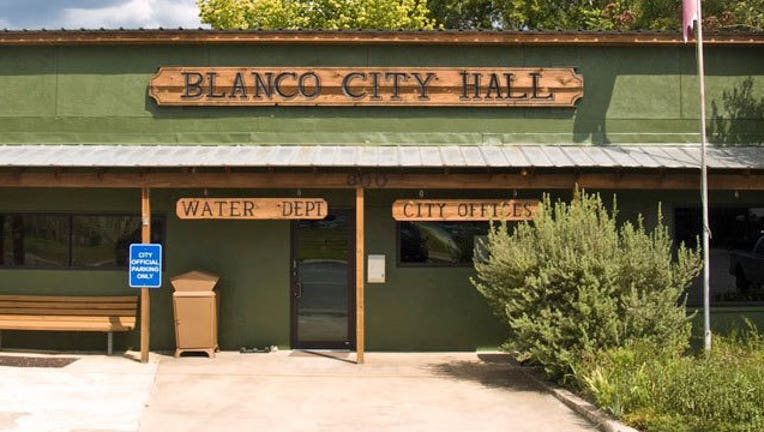 article
Information taken from The City of Blanco's Facebook Page. They recommend following the Blanco County Emergency Management Facebook page for updates.
To report power outages to Pedernales Electric Cooperative (PEC), please call 1-888-883-3379
Please contact Blanco City Hall at 830-833-4525 if you are a handicapped flood victim in need of an electric wheel chair.
If you have been involved in the Blanco County flooding event, you should get a TETANUS SHOT if you have not had a booster in the last 10 years or cannot remember when your last shot was. We will be hosting a Tetanus Vaccination Clinic TOMORROW, FRIDAY, MAY 29, from 10:00am to 3:00pm at the Gem of the Hills Community Center (2233 U.S. Highway 281 North, Blanco, Texas 78606). The vaccinations are free of charge and no appointment is necessary. If you have questions please send an email to blancoflood@nbcems.org.
City Establishes Registration System for Disaster Relief Contractors and Individuals Seeking Clean-Up Work — To reduce the possibility of disaster relief fraud, the City of Blanco has established a system whereby contractors and individuals seeking to provide assistance in exchange for money are registered with the City of Blanco.
Registered contractors will have this letter.