Retail gasoline prices in Texas, across nation up 5 cents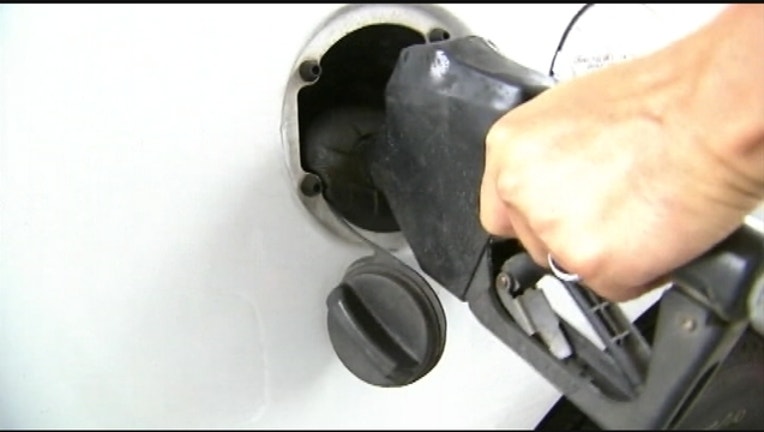 article
COPPELL, Texas (AP) -- Retail gasoline prices in Texas and across the country rose an average 5 cents per gallon this week.   
AAA Texas on Thursday reported the average price at the pump statewide was $2.15 per gallon. Drivers across the U.S. are paying an average $2.33 per gallon.   
The association survey found San Antonio has the cheapest gasoline in Texas this week at an average $2.06 per gallon. Drivers in Dallas face the highest gasoline prices in Texas at an average $2.25 per gallon.   
AAA market analysts say refinery maintenance, dropping inventory and booming demand will likely continue to push gas prices higher over the next few weeks.