Rhode Island restaurant owner fires son for insulting customer as 'fatty' on bill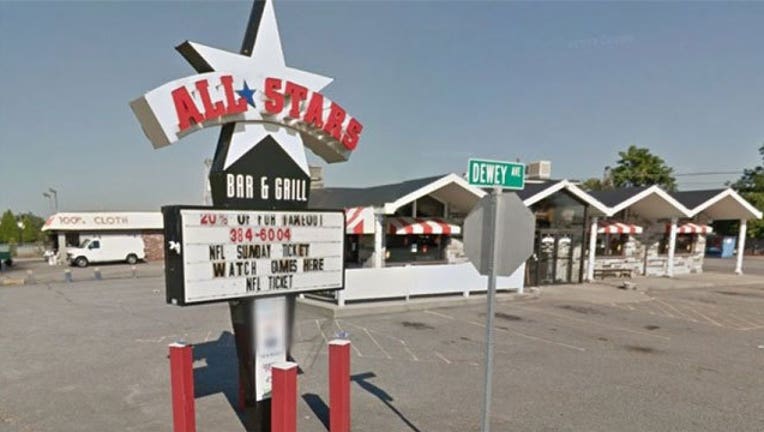 article
A Rhode Island restaurant owner fired his son -- the bartender -- for insulting a customer on a credit card receipt as "fatty."
Dillon Arnold got the shock of his life when he was paying his bill at All Stars Bar & Grill in Warwick Tuesday night Tuesday.
"I was signing my slip," Arnold told WJAR-TV. "I didn't really pay attention to it yet, and then I just happened to read it and I saw it in the corner and I was like, 'Wow,' and my heart just dropped."
Arnold posted a photo of the receipt on his Facebook page and it went viral.
"I want to apologize to you, Dillon, from the bottom of my heart," All Stars owner Tony Amrosio said during an interview with the station. "That's not the type of person that I am, my employees are, or my child."
He offered Arnold a $50 gift card. Arnold told the station he wasn't ready to accept it.
The now-former bartender T.J. Ambrosio, 18, also tried to make amends.
"What I did was immature and I acted without thinking about the consequences," he said on social media, according to the Daily News. "I acted in a way that was rude, childish, and totally inappropriate. Due to my actions, I was terminated, rightly so."
Aside from being fired, T. J. Ambrosio is no longer allowed to eat in the restaurant, WPRI-TV reported.
Read more on FOX NEWS.