Richard Roundtree, 'Shaft,' 'Roots,' star dead at 81
LOS ANGELES - Richard Roundtree, known for his iconic role in "Shaft" has died. 
Roundtree, a pioneer for Black filmmakers and performers was 81. 
Roundtree passed away Tuesday at his home in Los Angeles of pancreatic cancer, his manager, Patrick McMinn, told The Hollywood Reporter and Variety. 
"Richard's work and career served as a turning point for African American leading men in film," McMinn said in his statement. "The impact he had on the industry cannot be overstated."
For many in the entertainment industry, Roundtree was known as one of the quintessential leading men of Hollywood, up there with the likes of Sean Connery and Marlon Brando.
He began a career in modeling before getting his big break with his lead role in the film "Shaft." 
He hadn't reached 30 when the film became a smash hit that would reverberate through generations. The release of the film earned $12 million in ticket sales with conservative budget of $500,000.
The success of the film brought on two sequels followed by an attempt at a 1973 television series for CBS which only lasted seven episodes. 
Critics went on to label "Shaft" as something they called Blaxploitation cinema, a term used to descbribe a decade of films with Black leads which were defined by sex and over-the-top fight scenes. 
At a time when Black actors were rarely used as protagonists who "saved the day," "Shaft," set a new precedent for filmmaking which opened the doors for a generation of talent.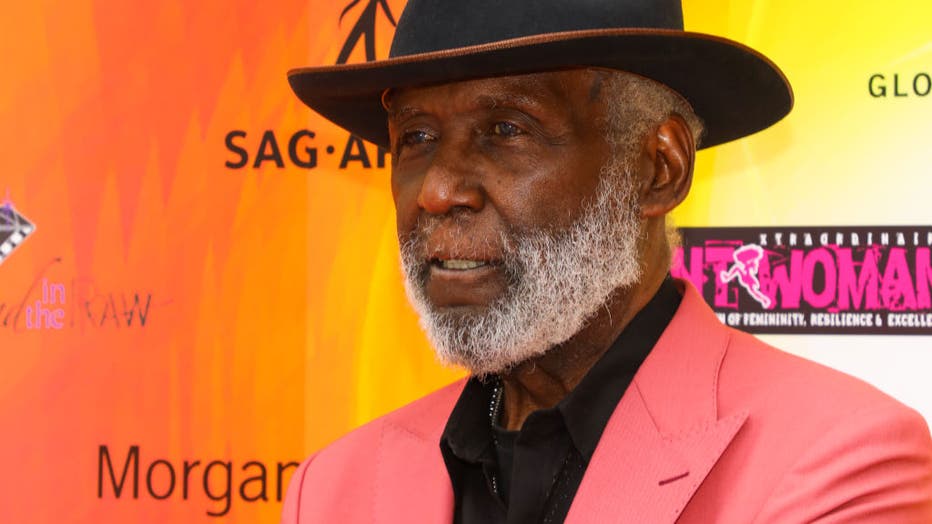 UNIVERSAL CITY, CALIFORNIA - OCTOBER 16: Actor Richard Roundtree attends the 11th Annual Action Icon Awards at the Sheraton Universal Hotel on October 16, 2022 in Universal City, California. (Photo by Paul Archuleta/Getty Images)
Speaking with the New York Times in 2019, Roundtree spoke on the "exploitation" aspect of the film. 
"I had the privilege of working with the classiest gentleman possibly that I've ever known in the industry, Gordon Parks. So, that word, exploitation, I take offense to with any attachment to Gordon Parks… I've always viewed that as a negative. Exploitation. Who's being exploited?" Roundtree said. "But it gave a lot of people work. It gave a lot of people entrée into the business, including a lot of our present-day producers and directors. So, in the big picture, I view it as a positive."