RM 12 bridge re-opens in Wimberley following flood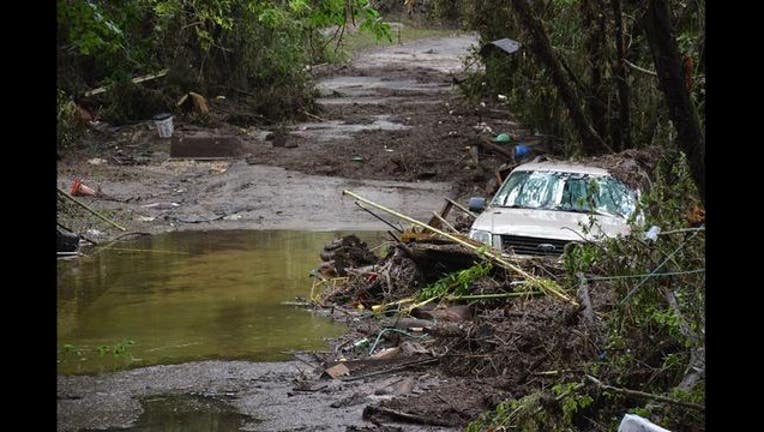 article
Tuesday night, the Texas Department of Transportation announced the RM 12 bridge over the Blanco River in Wimberley has re-opened to one way traffic.
The department has put up temporary traffic signals to help drivers take turns crossing it.
Barriers have also been put up to keep drivers away from damaged railings.
The bridge was damaged extensively by flooded waters over the Memorial Day holiday weekend.