Road to passage for Texas 'bathroom bill' getting far harder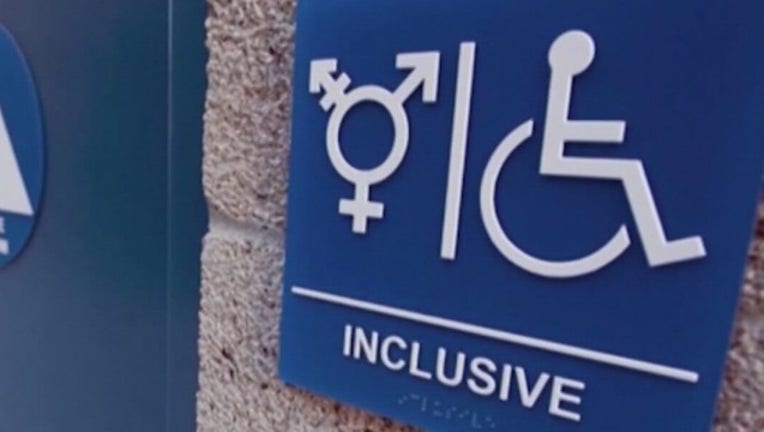 article
AUSTIN, Texas (AP) - The path for Texas to enact its version of a North Carolina-style bathroom bill is poised to get far tougher as the Republican-controlled state House closes in on a key midnight Thursday deadline to approve legislation.
A proposal mandating transgender Texans to use public restrooms according to their birth certificate gender cleared the Texas Senate weeks ago. But a similar measure banning schools and local communities from passing ordinances to protect LGBT rights has been bottled up in the House.
Outnumbered Democrats have been using stall tactics and House Speaker Joe Straus sees the bill as bad for business.
Any bill not approved by midnight dies, but could live on as proposed change to a related bill that's already advancing - requiring a bit more legislative maneuvering.