Robert E. Lee Elementary renamed Russell Lee Elementary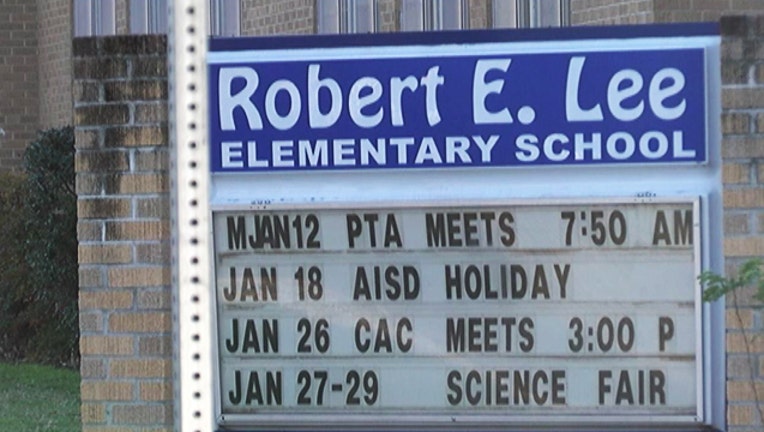 article
The AISD School Board has voted to change the name of Robert E. Lee Elementary to Russell Lee Elementary. Trustees also approved naming the school's kindergarten hall after Bettie Mann.
In March, the board agreed to rename Lee after complaints about it being named after a Confederate general. Members took suggestions from the community and narrowed down the list.
Russell Lee is a well known photographer. Some of his work can be seen at the Briscoe Center for American History at UT in an exhibit titled "Study of the Spanish Speaking People of Texas".
Mann was the first African-American teacher at Lee Elementary. She started in 1968 and taught there for 37 years.
Former co-workers and students remember Mann as being warm, loving and an inspiring leader.