Rolling Stones announce 2020 tour with stop at COTA in May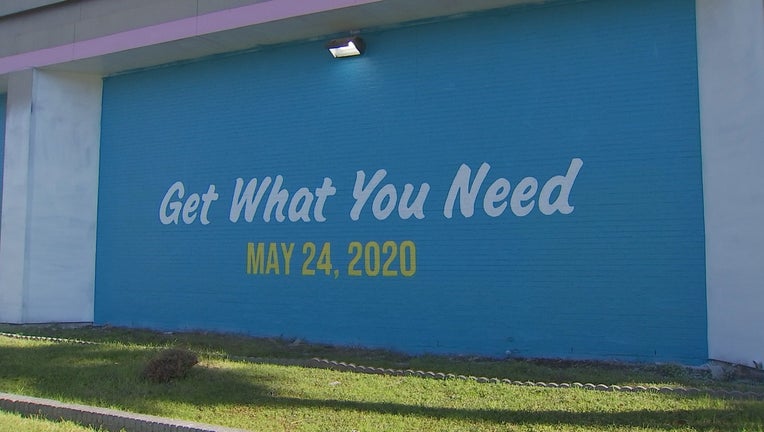 AUSTIN, Texas - After a few days of speculation and some not so subtle hints, the Rolling Stones have officially announced their No Filter 2020 tour which includes two stops in Texas including one in Austin at the Circuit of the Americas.
The band and COTA confirmed the concert on their social media channels. The show will be at COTA on Sunday, May 24. The second Texas show will be in Dallas on May 29.
A mural had been painted on a building at Riverside and Congress a few days ago. It featured the band's iconic logo and lyric from the group's song "Gimme Shelter".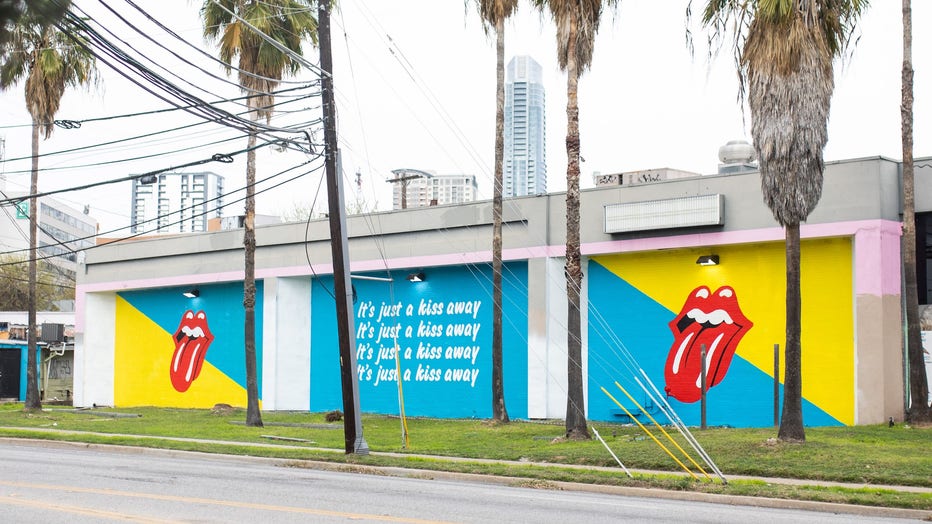 A day later the lyric was changed to another song, "You Can't Always Get What You Want".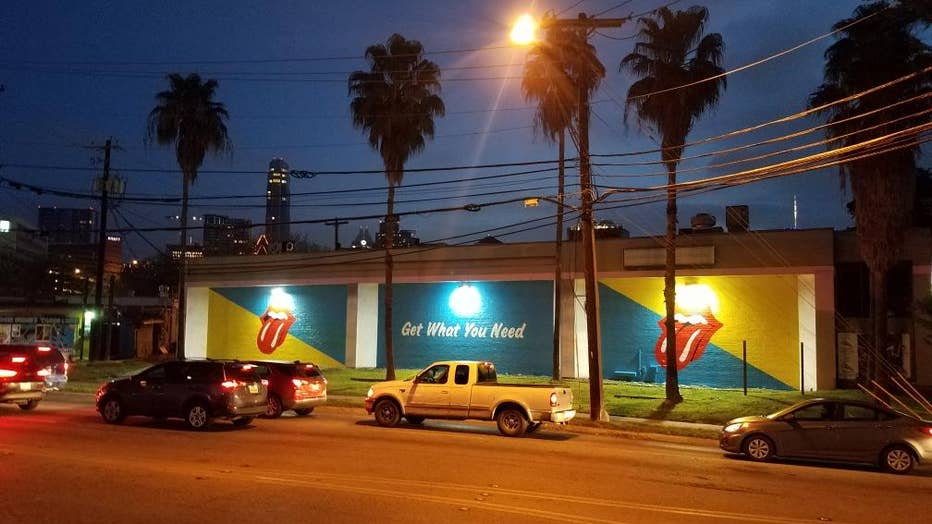 RELATED: Rolling Stones tour rumored to be making a stop in Austin
Other cities that featured Rolling Stone themed teases included Louisville, where there was a billboard put up, and Minneapolis where an ice sculpture was unveiled.
This won't be the first time the Rolling Stones have performed in Austin. In 2006, the band performed at Zilker Park.
For more information on the tour you can go here.