Rolling Stones tour rumored to be making a stop in Austin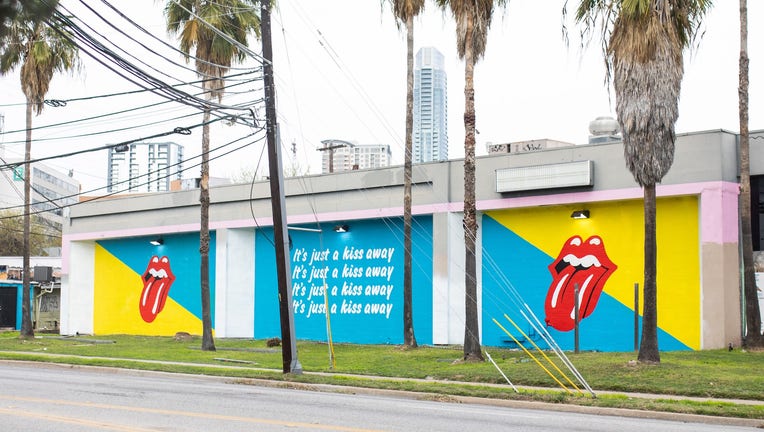 AUSTIN, Texas - Are the Rolling Stones coming to Austin? From the looks of it the answer is yes!
A mural was painted on a building at Riverside and Congress featuring the band's iconic logo and a lyric from the group's song "Gimme Shelter".
The same mural was changed and featured a different lyric on Tuesday morning from the band's song "You Can't Always Get What You Want".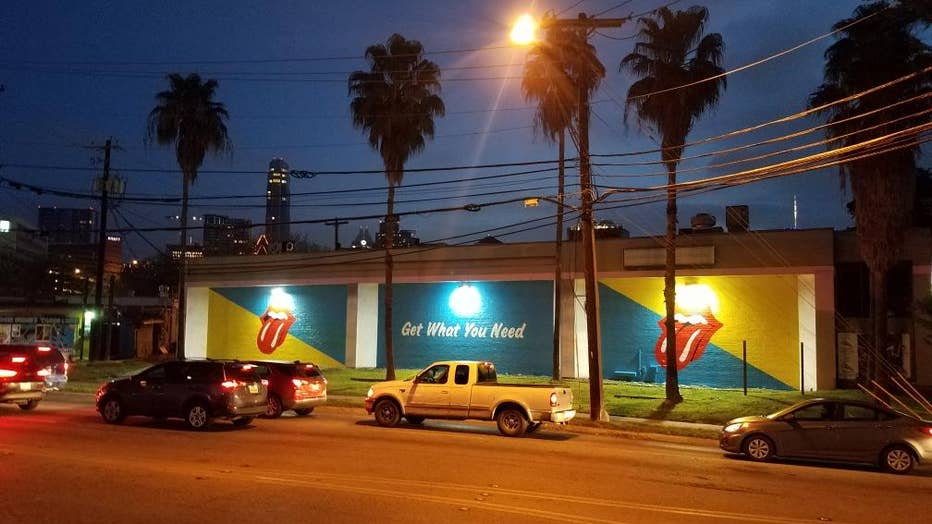 It's believed that the band will be performing at Circuit of the Americas.
There's been no official announcement from the band about a tour but the group did say it was "feeling restless" in a recent Instagram post.
Other cities that have featured Rolling Stone themed teases in recently include Louisville, where there was a billboard put up, and Minneapolis where an ice sculpture was unveiled.