Russian lawmakers on a visit to Syria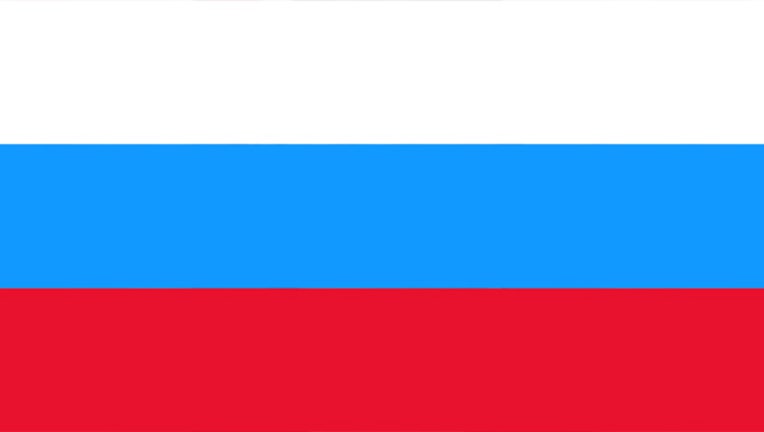 article
LATAKIA, Syria (AP) — Several Russian lawmakers arrived in Syria on Friday for a meeting with President Bashar Assad on the day when foreign policy chiefs of Russia, the United States, Turkey and Saudi Arabia are discussing a political settlement to Syria's civil war.
Lawmakers are likely to receive a hero's welcome in Assad-controlled areas where local residents and refugees are ecstatic about Russia's military help, chanting "Thank you!" to a bus carrying Moscow-based journalists.
The lawmakers' visit, announced by Russian news agencies, comes three days after Assad made a surprise trip to Moscow to meet with President Vladimir Putin.
The legislators from both chambers of the Russian parliament said they are on a humanitarian mission but will also be meeting Assad.
The visit continued a flurry of highly visible events which included Assad's visit, a media tour to show off Russian air power at its base in Syria, and Friday's meeting of foreign ministers from Russia, the United States, Turkey and Saudi Arabia in Vienna.
At a refugee camp pitched next to a sports arena in the coastal city of Latakia, civilians who fled the war to the relative safety of the government-controlled area lauded Russia's air support for the Syrian army.
When journalists arrived at the camp, children began to chant slogans in support of Assad and shout: "Putin, thank you!"
Fadila Mahmud Naasan said her son served in the army and their family had to flee the city because of militants targeting families of Assad's loyalists. She lost her leg because of illness while in a refugee camp.
"I hope with Russian pilots' help, our military will advance and defeat terrorists so that we could return to our homes," said ??ahmad Attan who served in the Syrian military and was wounded in fighting.
The coastal province of Latakia is in the heartland of the Alawite minority. Unlike other parts of Syria, it has remained firmly under government control and has largely been spared destruction that most of the country has suffered in the civil war that began in 2011.
At the Hemeimeem air base near Latakia, the combat routine continued on Friday. Su-25 ground attack jets could be seen landing before Su-24 bombers took off for more combat runs.
Putin on Thursday said that the Syrian government should join efforts against the Islamic State group with "those opposition forces that are ready for dialogue."
Putin's spokesman Dmitry Peskov said on Thursday Russia would be happy to cooperate with opposition forces in Syria but will base its decisions on who it should talk to upon consultations with the Syrian government, as well as with the West and countries from the Middle East which advocate Assad's removal from power.
Syrian activists said on Friday that at least 14 civilians, including seven children and a baby, were killed when Syrian jets bombed a town in the central Syrian province of Homs.
The Britain-based Syrian Observatory for Human Rights said the target was in the town of Talbiseh. The Syrian Revolution Talbiseh, a Facebook page operated by activists in the town, posted videos of the airstrikes.
Talbiseh, north of the provincial capital Homs, has come under intense airstrikes by Syrian and Russian jets since Russia launched its air campaign on Sept. 30.
___
Nataliya Vasilyeva in Moscow and Sarah el Deeb in Beirut contributed to this report.