San Marcos PD arrest man wanted for murder in Virginia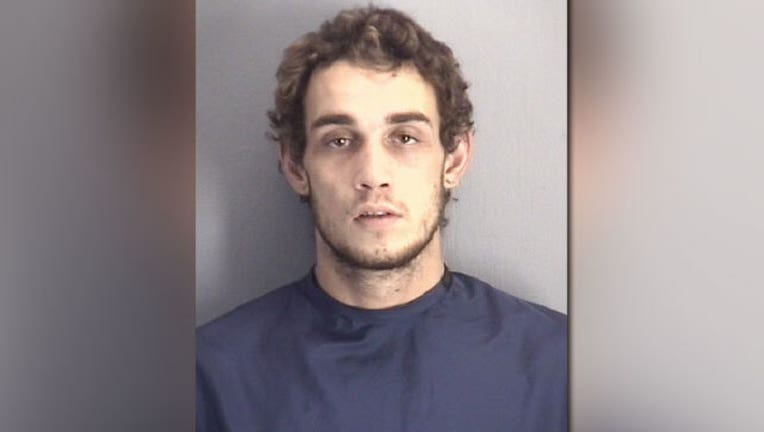 article
San Marcos police have arrested a man accused of murder. Jake Andrew Lewis is accused of shooting a man in Virginia.
Police in San Marcos say they received a call for assistance from Virginia law enforcement following a homicide on February 17th in Axton, Virginia. Virginia officials believed the suspect, identified as Lewis, was in San Marcos.
SMPD detectives took Lewis into custody on February 20th at around 10 p.m. at 121 Craddock Avenue. Lewis was armed with a handgun but was arrested without incident.
Lewis is accused of fatally shooting Eric Adams. Investigators identified Lewis as the shooter after looking at video from the victim's surveillance system.
Lewis faces charges in Virginia of first degree murder and use of a firearm during the commission of first degree murder. He is being held in the Hays County Law Enforcement Center pending transfer to Virginia law enforcement.