San Marcos PD looking for scammer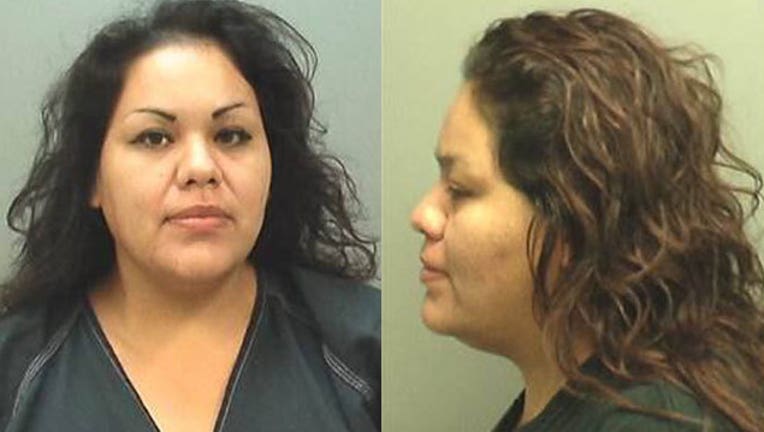 article
The San Marcos Police Department is looking for a woman wanted in Hays County for theft. She's accused of using a variety of methods to trick people and police say she most recently is suspected of pretending to be a victim of the floods.
In a Facebook post, San Marcos PD says that Amanda Barrientos tricked people into letting her into their homes by claiming to be a domestic abuse victim and once inside she stole their cashier checks. She's scammed others by saying that social service organizations are unable to help her. And police say she's suspected of tricking people into giving her money, food and other goods by saying she was a victim of the recent floods.
If you have information that can help police locate Barrientos, you're asked to contact SMPD Detective Phil Jackson at (512)753-2300 or pjackson@sanmarcostx.gov.