SB4 hearing in San Antonio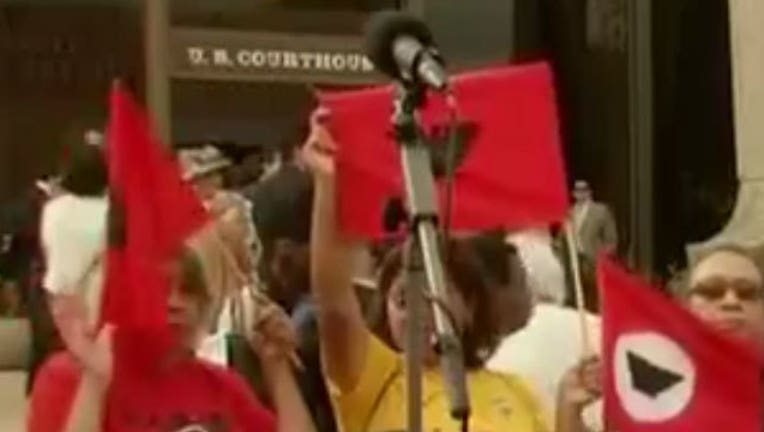 article
A federal judge in San Antonio is considering at a hearing if Senate Bill 4 is constitutional and could block it before it takes effect. The fight over the sanctuary cities law started right after Governor Greg Abbott signed it in May. 
Today is the first major hearing on the matter. The day after Gov. Abbott signed the bill a small Texas town near the border, El Cenzio, filed the first legal challenge to SB4.
Since then the major cities in Texas including Dallas, San Antonio, Austin and Houston have also joined in the lawsuit against SB4. City leaders say they believe the new law is unconstitutional.
CITY FILES LAWSUIT AGAINST SB4
The new law is supposed to go into effect on September 1st.
SB4 allows police to ask people about their immigration status during routine traffic stops. It would also allow law enforcement officials who refuse to cooperate to be removed from office.
The hearing is set for 9:30 a.m.