School as usual at Westlake HS after teen's online threat investigated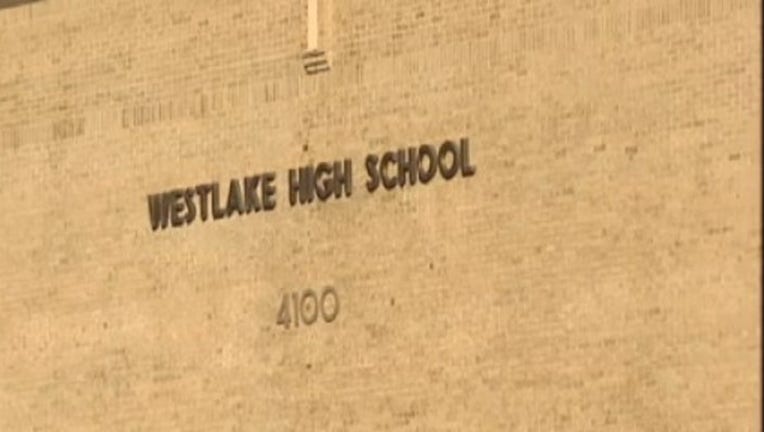 article
School is going on as usual at Westlake High School after an investigation into a threat a student made on social media. The Austin Police Department questioned the teen about posts he made to "do harm" this morning to others at the school.
Westlake students saw the threat on social media and told their parents who then contacted Eanes ISD. District officials brought in the Travis County Sheriff's Office and also the Austin Police Department.
APD says they brought the teen in and determined the threats weren't substantiated. They say the teen was never arrested and is no longer in custody.
In a letter to parents, Eanes ISD Superintendent Tom Leonard says based on what authorities are now telling him Eanes ISD doesn't believe any students or teachers are in danger and while classes will go as normal he does understand if parents want to keep their kids home.
You can read the full letter to parents here.
This is the fourth potential threat made to an area school in the last month. In early September, a threat was reported at Bowie High School, just prior to that, an Austin ISD student was arrested after posting a threatening Snapchat and at the end of August an Akins High School student is alleged to have threatened that school.