School lunch lady fired after providing lunches for kids who couldn't afford it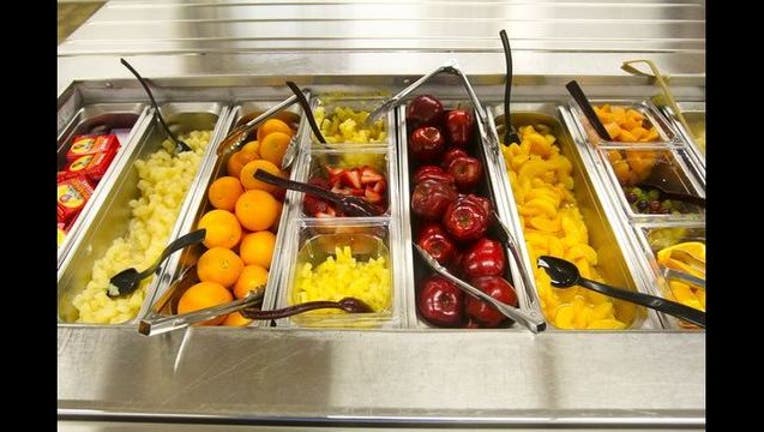 article
By Cox Media Group National Content Desk
AURORA, Colo. — A school lunch lady is out of a job after being fired for giving lunches to kids who didn't have any money.
Della Curry told KCNC that a first grader was crying because she didn't have enough money for lunch so Curry gave her a lunch.
It was not the only time she provided a nutritious lunch for a child, often paying for them out of her own pocket.
KCNC said the district provides lunches for students who do not qualify for free or reduced lunch when they do not have the funds to pay. But the lunch, which is one slice of cheese on a hamburger bun and a small milk, was not sufficient in Curry's opinion.
Curry admits she broke the law and that her firing is policy, but said that the policy needs to change.