School yearbook to be reissued with pro-Trump photos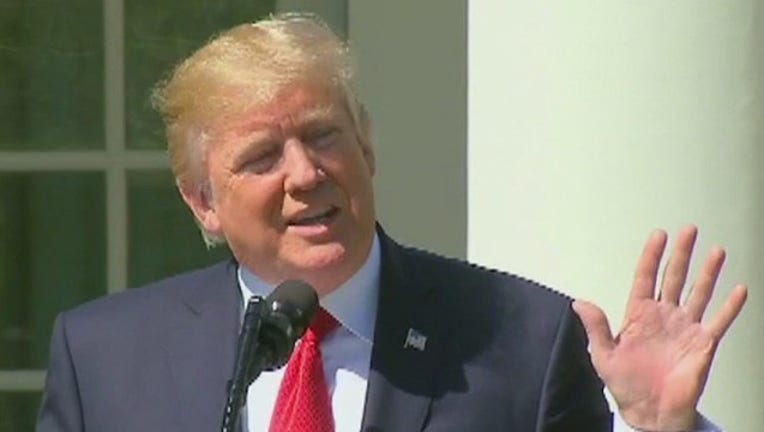 article
WALL, N.J. (AP) - A New Jersey school district will issue corrected yearbooks after photos of two high school students were altered to remove President Donald Trump's name on their clothing.
In a letter to parents, Wall Township School Superintendent Cheryl Dyer says one photo was intentionally altered even though it did not violate the school's dress code. Dyer says the other photo was resized to match others and it does not appear that was intentionally done to remove Trump's name.
One student wore a sweater vest with Trump's name on it. Another student wore a T-shirt emblazoned with the words "Trump Make America Great Again."
Dyer hasn't been able to determine why a Trump quote submitted by a third student, the freshman class president, wasn't included.
The yearbook adviser is suspended with pay.