Search for suspect who robbed elderly man in Pflugerville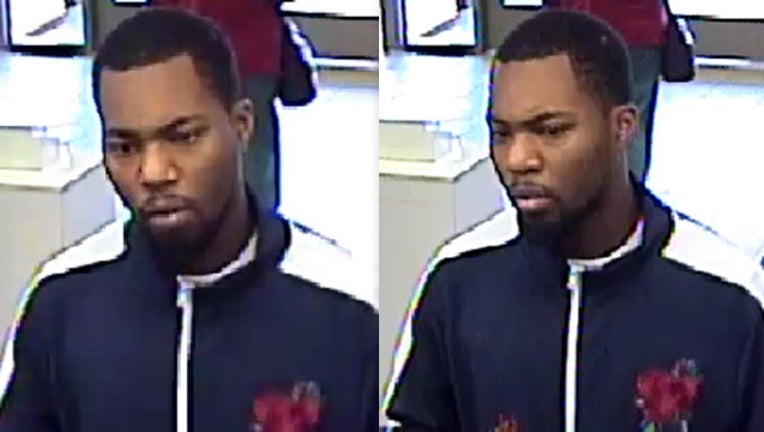 article
PFLUGERVILLE, Texas (FOX 7 Austin) - The Pflugerville Police Department is searching for a suspect who stole more than a thousand dollars from an elderly man in his upper 60's who had just withdrew money from a bank. 
According to the police, the incident happened on Wednesday, December 12, 2018. 
An elderly man had withdrew money from his bank in Pflugerville and then put the money in his car. The elderly man reentered the bank and a suspect smashed the driver-side window of the elderly man's vehicle and stole the cash withdrawal. 
The suspect is described as a black male in his twenties with a thin beard and mustache. 
Anyone with information about this suspect should call the Criminal Investigation Division Tip Line at 512-990-6731 or email cidtips@pflugervilletx.gov. You can also visit the WhoDunIt page here.
The Pflugerville Police Department offers the following recommendations to avoid becoming a victim:
Be mindful of your surroundings and of suspicious people when at banks or ATM machines.
Do not leave valuables in vehicles, including cash.
If making a cash withdrawal, secure the cash in a wallet or purse prior to exiting the bank or store.
Do not count cash openly in public areas.
If you encounter someone suspicious, re-enter the bank or store and call the police.