Senator Cornyn praises FBI during visit to Sutherland Springs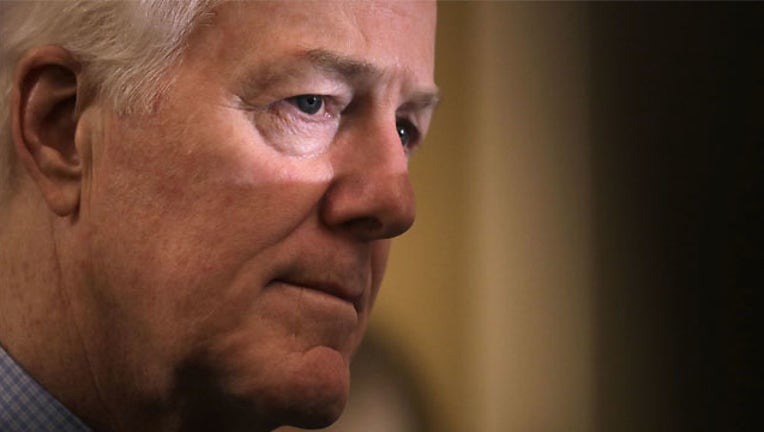 article
U.S. Senator John Cornyn (R-TX) praised the work of the Federal Bureau of Investigation (FBI) during his visit to the First baptist Church of Sutherland Springs, Texas at the end of March. 
"I also want to recognize the FBI. Those of you who are here today, thank you for being here."
In the deadliest mass shooting in state history, twenty-six people had been killed and twenty others had been injured while attending a service at the First Baptist Church in Sutherland Springs. 
The ages of the dead range from five-years-old to seventy-two.
"The FBI is the premier law enforcement investigation agency in the world, and under new Director Chris Wray, I think it's really doing outstanding work with the new leadership that's been installed there," said U.S. Senator John Cornyn (R-TX).
The Senior Texas Republican in the U.S. Senate traveled to Sutherland Springs to talk about the Fix NICS Act which he drafted. It is designed to improve the screening of those who buy guns by reforming the National Instant Background Check System.
The act provides grant money for states to buy equipment to upload information about people prohibited from buying firearms; due to mental illness or criminal records. It also punishes federal agencies that fail to enter data in a timely manner.
"At one point, I talked to the Police Chief who said there were 500 federal agents on the ground in Austin, so thank you on behalf of all of us to the FBI for the great work," Cornyn added.