Senior citizen dies from West Nile in Tarrant County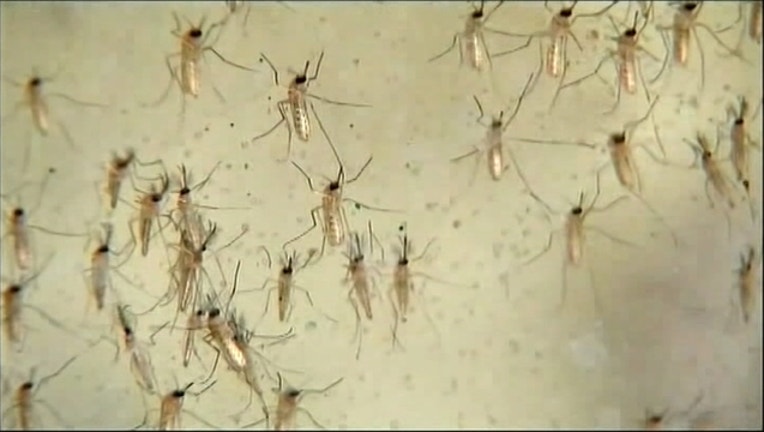 article
Tarrant County health officials reported the first West Nile-related death of 2017 on Monday.
Officials said the death involved a senior-aged adult who had underlying medical conditions. No other details were released due to privacy laws.
People age 50 and over are more likely to develop a severe infection after being infected with West Nile from a mosquito bite.
There were two West Nile-related deaths in Tarrant County in 2016.